Warehouse
Management
for the
21st Century
Designed for businesses looking to adopt a WMS solution benefiting with an integration to the flagship Navigator application.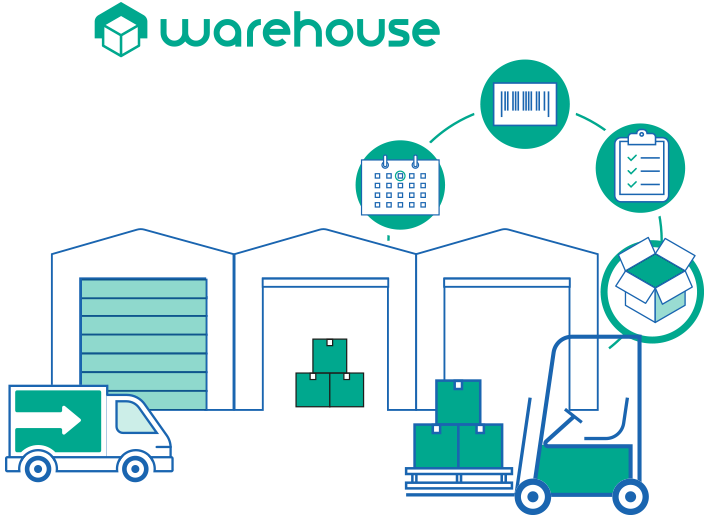 Manage

Take control of your stock and inventory with our Warehouse platform, our scalable WMS solution provides a wide ranging level of functionality combined with an easy to use intuitive layout for your warehouse team.

Online Portal

Our user friendly online client portal allows for stock ordering, the viewing of stock and the reporting of stock levels. Information is also made available on order tracking and previous orders.

Pricing

The Warehouse platform is available in pricing packages from a taster and starter package through to enterprise, why not contact the team at Coda Commerce to discuss your WMS requirement. .